WE CAN'T DO WHAT WE DO WITHOUT THE SUPPORT OF GREAT INDUSTRY PARTNERS.

We are a member, partner, or supporter of the following organizations.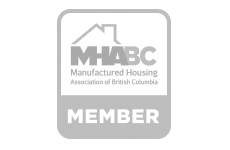 MHABC - The Manufactured Housing Association of BC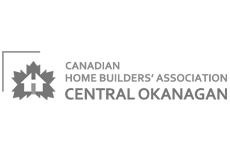 CHBA-BC CHBA – Central Okanagan
CHBA-Central Interior
CHBA-VI (Vancouver Island)
CHBA-Northern British Columbia
CHBA-Fraser Valley

As well as...


The Kelowna Chamber of Commerce
CSA Group
SICA - The Southern Interior Construction Association
UDI
Pacific Home Warranty
Intertek