THE CHAPARRAL ADVANTAGE
When you choose Chaparral, you choose a modular house or commercial building that's…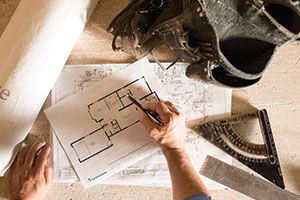 Built just for you.
Have you always wanted a walk-in closet, quartz countertops or skylights above the shower? With a team of in-house designers who get to know you and a smaller construction crew, we have the flexibility and expertise to build your home just the way you want it. Customize anything you like, from the floor plan right down to the pantry drawers.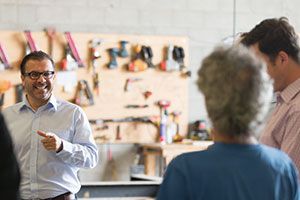 Built here. Sold here.
Since we custom design and sell your home or building directly to you, we're involved from Display Home viewing to move-in day, ensuring construction excellence and efficiency, cost savings and customer satisfaction at every step.

Having our Display Home, sales office and factory all at the same location also gives you a chance to get to know our team, tour the factory, and pop in to see your new home being built any time you like.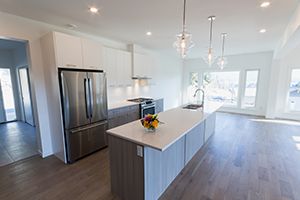 Built with a reputation for quality and innovation.
We use our expertise and outstanding craftsmanship to deliver creative custom solutions so you can make the most of your space and enjoy it for years to come.
THE MODULAR ADVANTAGE
When you choose modular, you're really choosing off-site construction that's…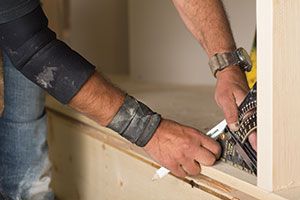 Built with traditional construction materials you trust.
We use nails and screws, two-by-sixes, engineered wood trusses, painted drywall and high-end insulation.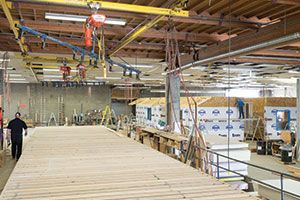 Built indoors.
Unlike site-built structures, our BC modular homes and office spaces are built off-site in an indoor factory without weather interruptions or exposure to moisture. It also allows for constant supervision, strict attention to detail and a committed crew.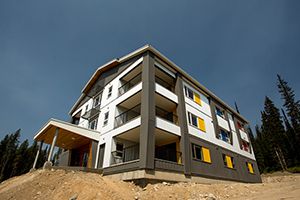 Built before you know it.
While your foundation is being prepared our crew is working away on the floors and walls of your future home or building.